Worried about not getting enough traffic to the website?
Lost hope of getting high page rank on Search Engines? 
Whatever the case may be, you aren't the only one! We lose faith when we don't get enough inquiries as committed. We get baffled when the return on investment is way less in comparison to time and money that we have put.
Wish there was a trial and error concept that would allow you to check the services before you purchase the entire Digital Marketing package?
Looks like your voice has been heard!
Here's an INTRODUCTORY SEO Offer just @ $49!
A Powerful Keyword can help you to increase your brand presence and attract more clients towards your business services.
Here are a few things about being RANKED on the FIRST page:
Increase in your organic traffic.

Greater brand visibility.

Better Business Opportunities.

Reduced Operational Costs.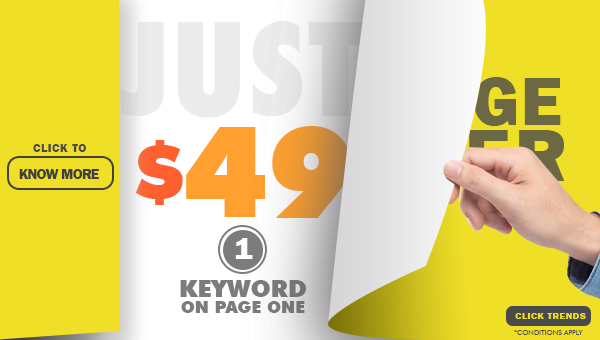 Believe us, there's more to our services…
Here is what our client says: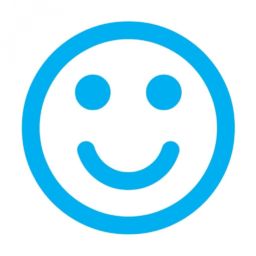 My business growth constantly bothered me till I came across CLICK TRENDS! I chose the introductory SEO offer before opting their complete Digital Marketing services. Today, my web traffic and business profit both have doubled.

Thank you, Team!
William Joe