Frustrated due to poor brand visibility? Don't know how to get more inquiries leads? Wondering how your competitors' are getting better inquiries leads? !
 Hold on, don't panic! As entrepreneurs, most of the times we experience such outrageous conditions!
Fortunately, there's a WAY to get more Business Inquiries and Leads!
Don't know how to setup?
Offering you Google Adwords Account Set-up at ZERO COST! You read it right, it's ABSOLUTELY FREE!
A POWERFUL TOOL that can get you a HIGH-QUALITY SCORE!.
Here are a few more benefits of Google Adwords:
Wider Brand Awareness.

Better Business performance.

High Return On Investment.

More Inquiries, Leads, & Sales!.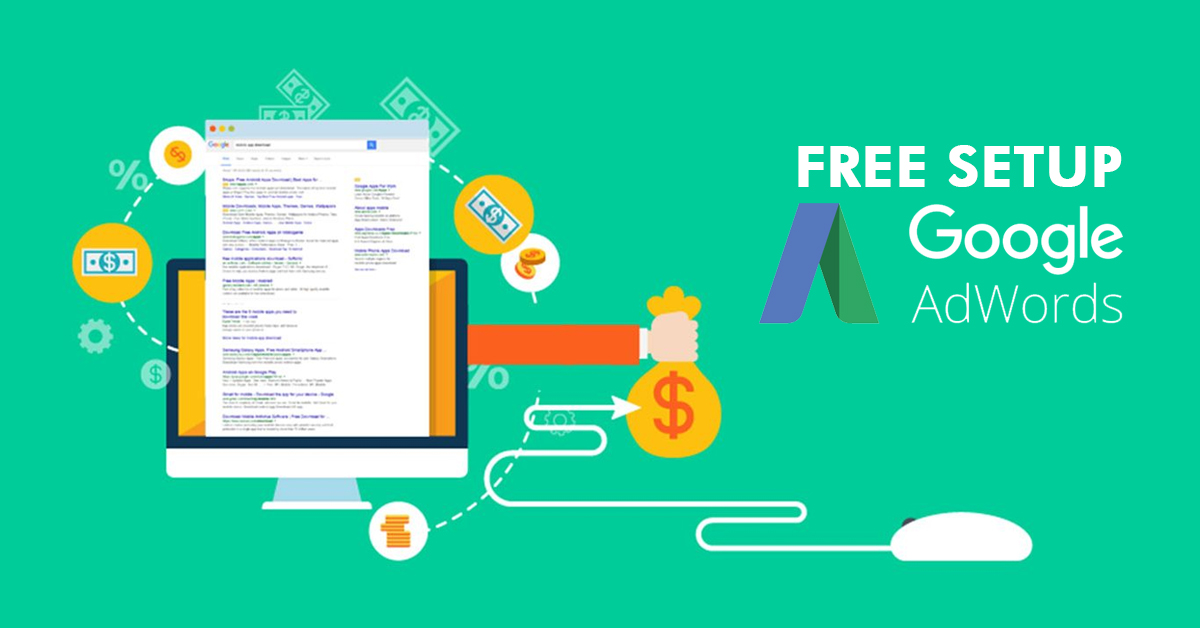 More to go… .
Stop depending on strategies that are just a fad!
Time to get REAL NOW!
Settle on our FREE Google Adwords Account Set-up that is speedy, financially savvy, and result-oriented!